FRIEND-1
A downloadable game for Windows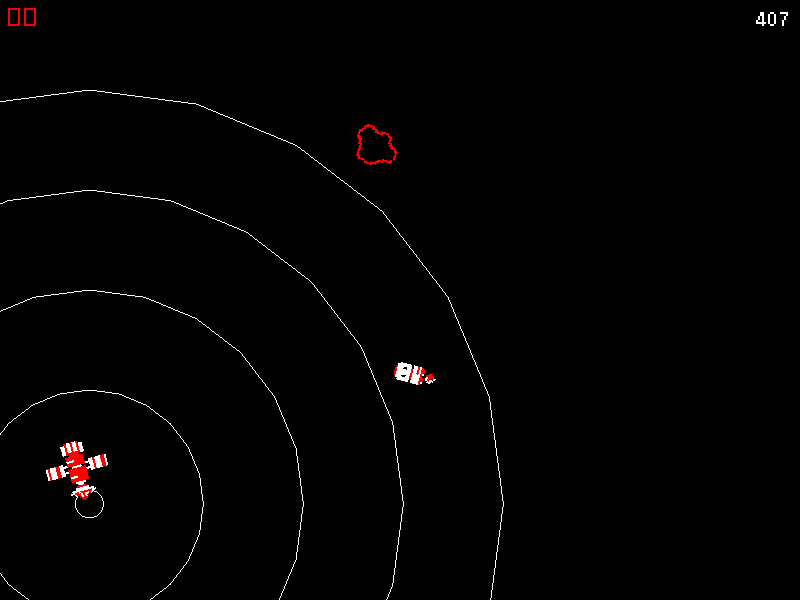 Compo Entry for Ludum Dare 39.
A simple game about a small probe drifting through space towards its inevitable destruction.
Instructions:
FRIEND-1 is running out of power. Replenish power using wayward satellites, avoid incoming asteroids, and escape the gravitational pull of large bodies.
Controls:
LEFT to turn counter-clockwise, RIGHT to turn clockwise.
UP to activate thrusters.
R to restart.
Background sound effect is derived from recordings of SPUTNIK-1.
Made in GameMaker Studio 2
Install instructions
GameMaker Studio 2 (Desktop) is required for the source files.